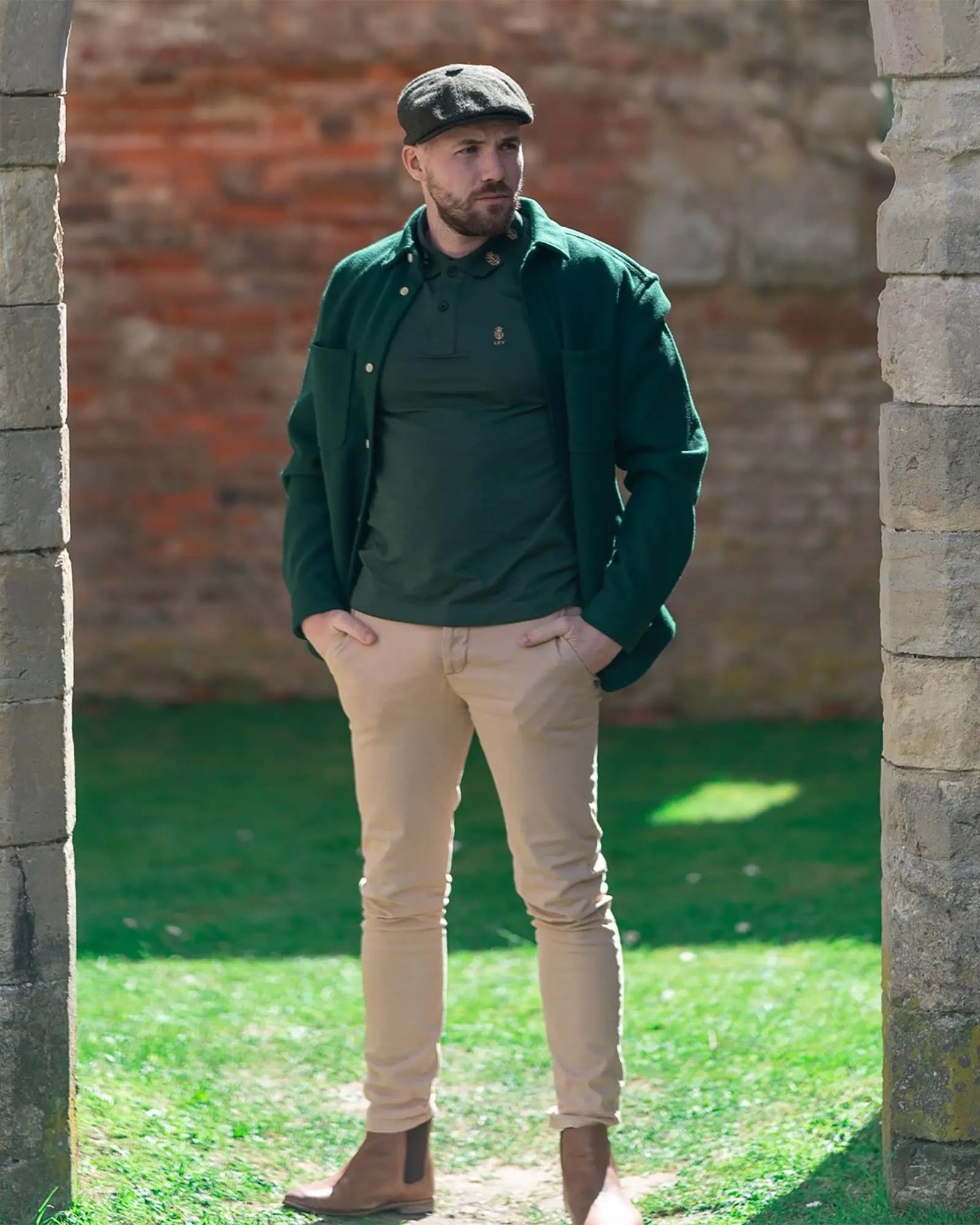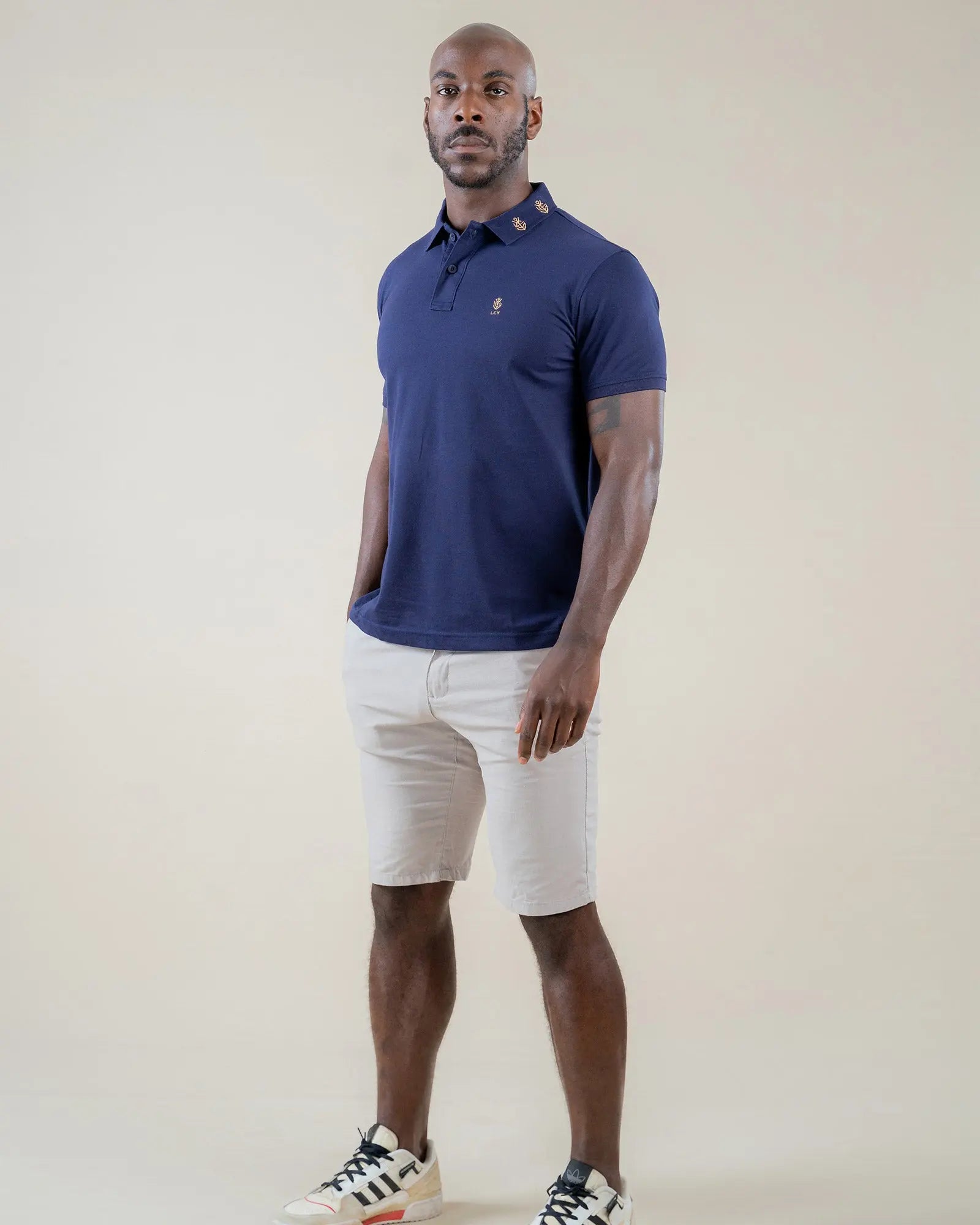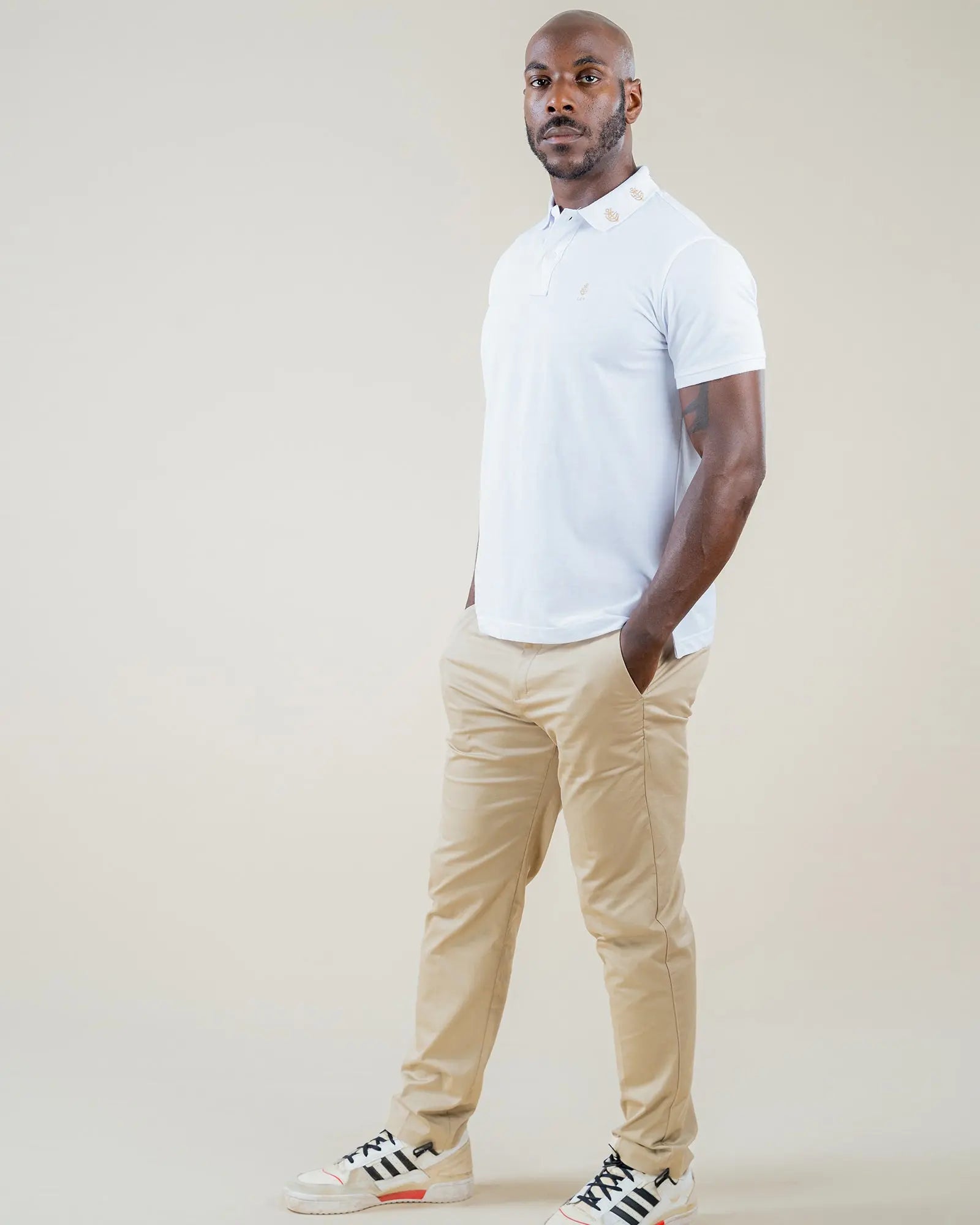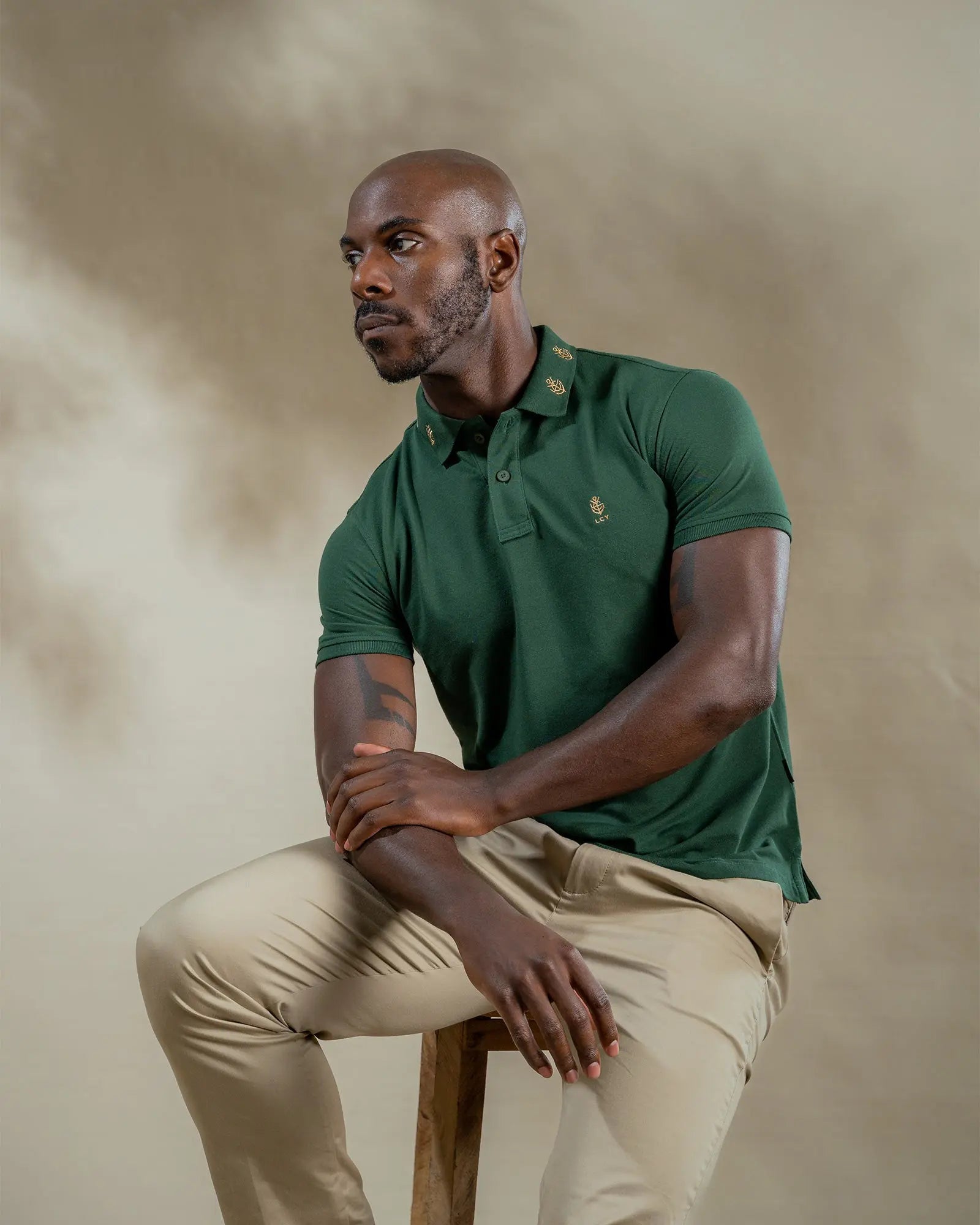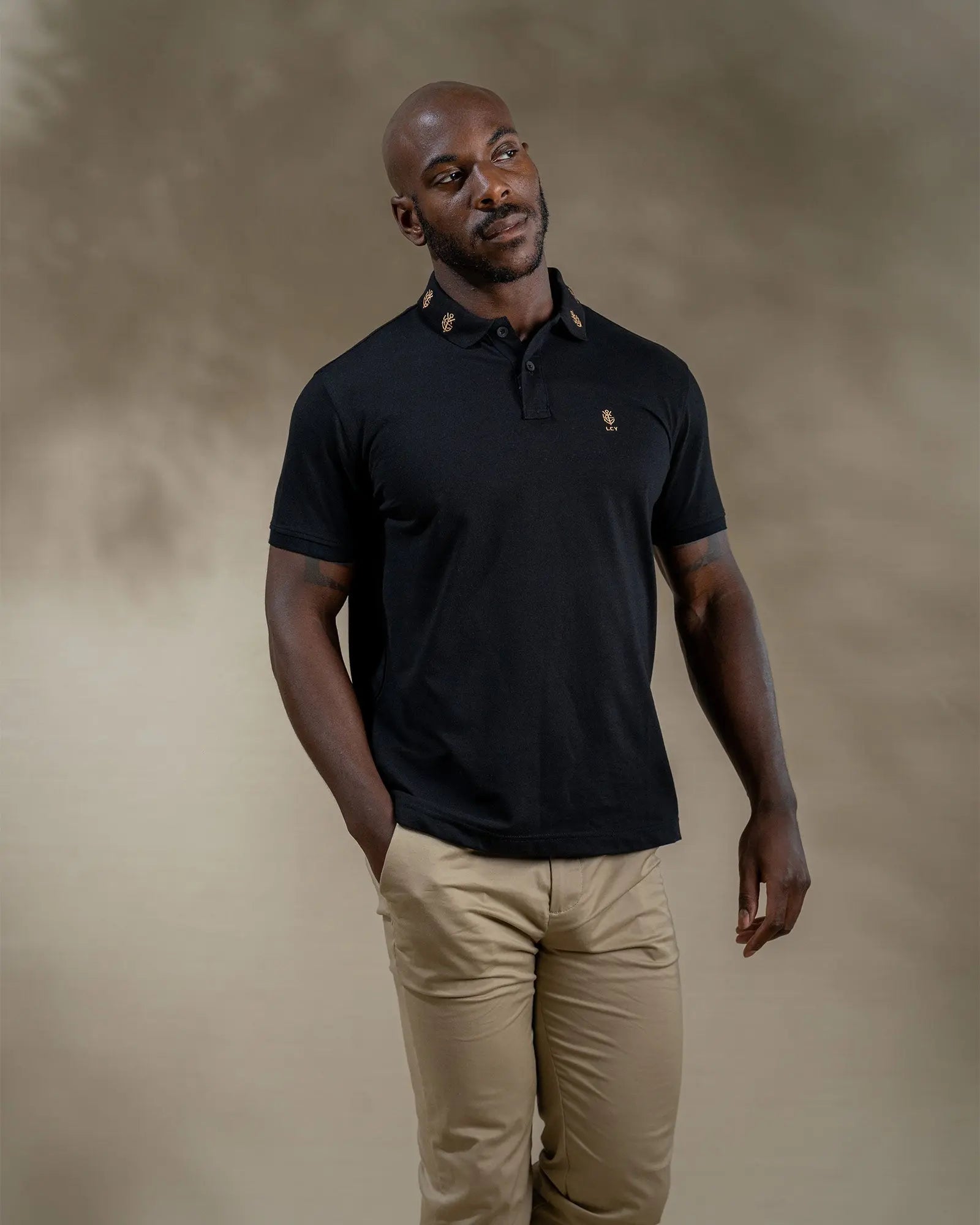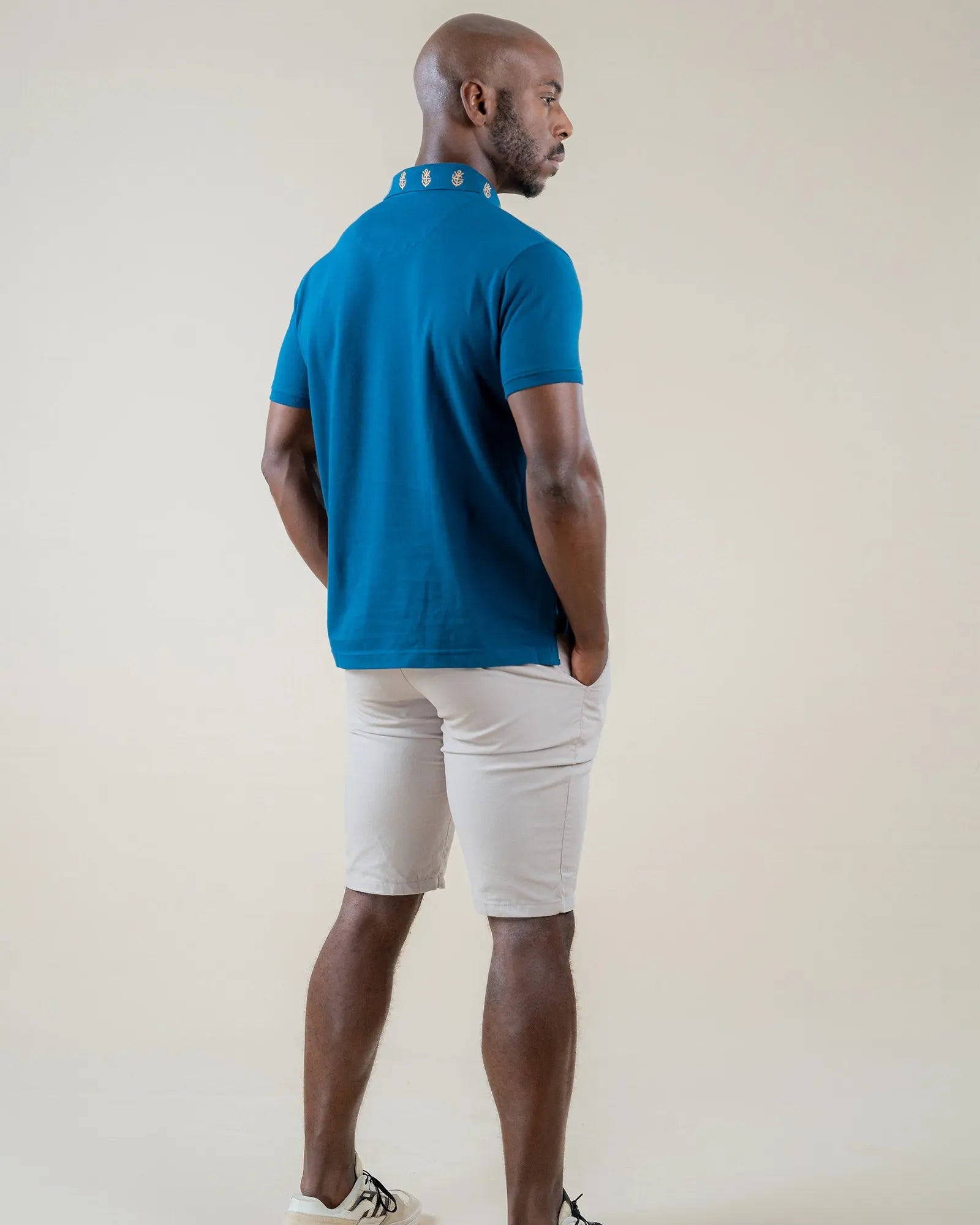 Embroidered Collar Luxury Polo Shirt
Men's Embroidered Collar Luxury Polo Shirt
This LCY Men's Embroidered Collar Luxury Polo Shirt is perfect for a day at the office or a night out on the town. The delicately embroidered collar gives this top its distinct style, while the cotton construction ensures you stay cool and comfortable all day long.
Fabric for Comfort and Durability
Collar style- Polo
Contrast Embroidery with the iconic LCY logo
Signature LCY LOGO Embroidery around the collar
Smart Fit
Short Sleeve
52% Cotton 48% Spandex
Wash at 30°C
Do not tumble dry
Dry cleanable
Designed in England and made in Sri Lanka
Free Shipping :
UK (Mainland): 2-3 working days.
INTERNATIONAL: 5-7 working days.
For full delivery and returns information, click here.
Unique style statements
Paired with the right accessories, logo prints bring a perfect air of elegance and classy sophistication to your Modus-vivendi. Elevate your self-image with a touch of professionalism.
LCY LONDON is a fashion label for the modern urban gentleman. Founded in Sri Lanka, the label is grounded in London, United Kingdom and is a fusion of style and substance. The LCY LONDON is a modern interpretation of the classic mens polo, which is a casual yet elegant ensemble. This unique polo comes in an array of prints and colours, which are ideal for those who want to stand out from the crowd.